/ɪnˈseɪʃɪət/
adjective
literary
Never satisfied.
Origin
Late Middle English: from Latin insatiatus, from in- 'not' + satiatus 'filled, satisfied', past participle of satiare (see satiate).
==========
Children of parents who read at bedtime are insatiate. They always counter, "Just one more chapter, please!" when Daddy says, "Time to go to sleep."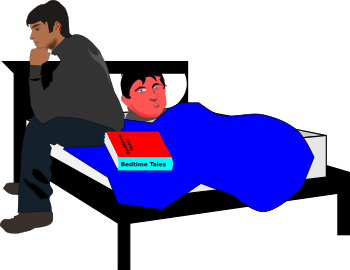 ==========
"Just one more chapter" remains the request I make of myself, these days. At 72, my parents no longer read to me, but I am just about the same insatiate self in spite of growing up and old.