/ˈmɒnjʊm(ə)nt/
noun
1 A statue, building, or other structure erected to commemorate a notable person or event.
1.1 A statue or other structure placed over a grave in memory of the dead.
1.2 A building, structure, or site that is of historical importance or interest.
1.3 An enduring and memorable example of something.
Origin
Middle English (denoting a burial place): via French from Latin monumentum, from monere 'remind'.
==========
Every year, more monuments get put in place to remind us just how many horrible things humans do to one another, though that's not the stated reason.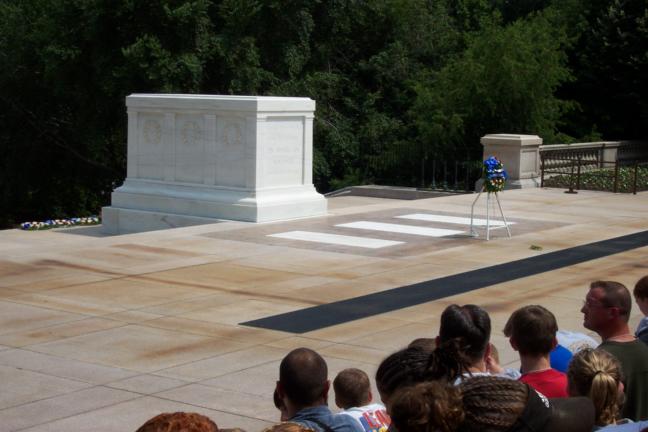 =====
Honoring those who served and died in battles to save other human lives is at least one reason for Memorial Day in the United States.
It also is a day for cookouts, the unofficial beginning of the summer and beach season.