/ˈtʌɪməs/
adjective
Scottish
In good time; sufficiently early.==========
Ensure you have mailed your Valentine's Day wishes in a timeous manner.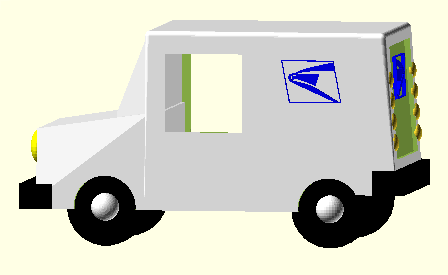 =====
Making 3D designs occupies many hours of most days here in the cozy month of February. I say cozy because the two oil tanks are full and we're "enjoying" a warm month. We have had very little snow in the snowy month of February this year. We have a prediction of over 60 degrees this week, too.
Today's illustration was "readymade" to fit with my silly sentence. Sometimes it works out that way. Can you say "good timing"?