/ɪnˈtʌɪs//ɛnˈtʌɪs/
verb
[with object]
Attract or tempt by offering pleasure or advantage.
with object and infinitive 'the treat is offered to entice the dog to eat'
Origin
Middle English (also in the sense 'incite, provoke'; formerly also as intice): from Old French enticier, probably from a base meaning 'set on fire', based on an alteration of Latin titio 'firebrand'.
-=-=-=-=-
Tina enticed Tony with stir-fry and rice.
He reacted with a grin, "That's nice."
She smiled gently in return.
When will men ever learn?
Her plan was very clear.
Keep her man in good cheer.
Keep him cozy and close.
With good food's daily dose.
Their family, happy and snug.
In a cottage with a rug.
The children to bed retired.
And Tony sits, satisfied and tired.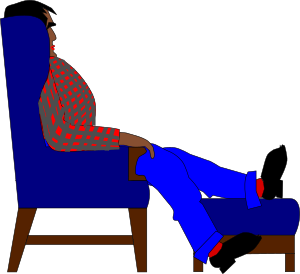 =====
The "when will men ever learn" line does NOT represent my view. It just seemed to fit into the poem with "entice" as the word of the day. My wife of over 50 years entices me every day. I do not feel bad about her capturing me. It was not with food alone that she enticed me. I chased her hard and think of her as a prize, along with many other things,,.my precious treasure.